Resolve emotional issues and improve your self-confidence and sense of well-being. Ideal for people seeking life-improving inspiration and advice.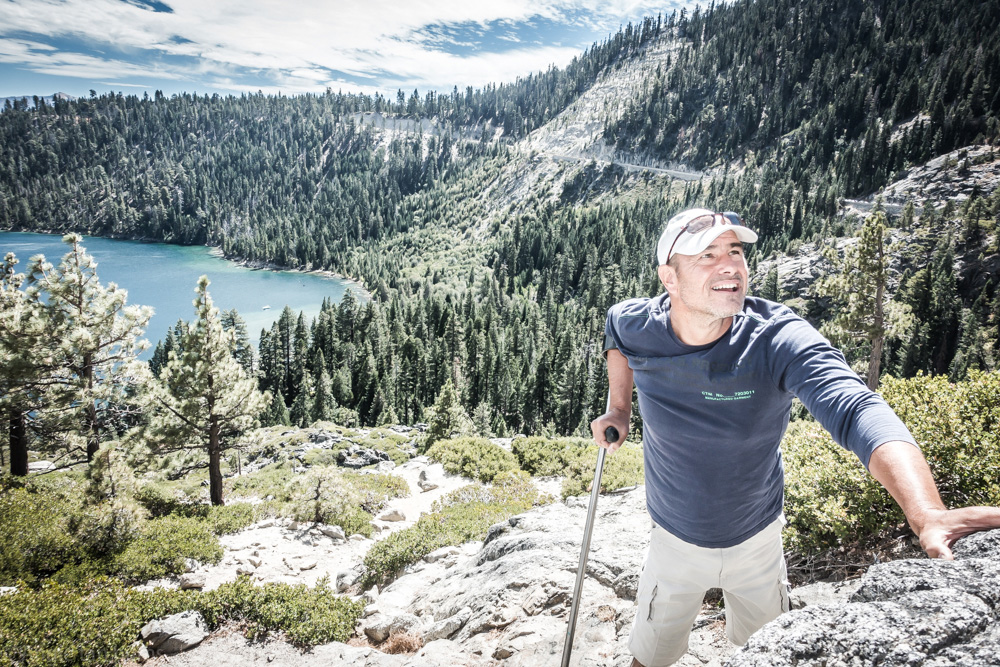 Inspired Mentoring for:
Young people with questions about life.
Anyone facing challenges or caught in a rut.
Those wanting to step out of their comfort zones and move forward in their jobs or sports.
NURTURING THE ARTIST WITHIN
Inspired Mentoring for:
Artists with doubts and wondering how to progress/improve.
Artists who have committed to their craft and need a push.
Those seeking tips on artist in residencies and painting on location.
Set Yourself up for Success
Do you need a CATALYST –
someone to challenge you to take the first step on our road towards satisfaction and your best self?
Do you need a MIRROR –
someone to uncover and track your hidden strengths and weaknesses?
Gregory is your MENTOR –
like the compassionate parent with a child on a bike with training wheels, encouraging you to peddle.
Initial email exchange defining the current situation and desired outcome.
A meeting with Gregory either in person or over Zoom, Skype or Watsap.
During this initial session you and Gregory will work together to define your goals and some strategies for achieving them.
Every person is treated in strictest confidence and individually.
Mentoring: Ongoing
$260 USD PER MONTH In person or over Skype: TWO one-hour sessions per month with Gregory. TWO email exchanges with Gregory to address your ongoing questions and/or new challenges.
"Gregory has done an outstanding job with our team sharing important life and leadership skills to deal with challenges, overcome limitations and be successful. Highly motivating for all our staff and for several with one on one coaching sessions which has made a noticeable difference."
"Gregory is literally the pied piper. If you could have seen how quickly he engaged the kids at the school...you'd be blown away."
"Gregory's passion to help develop artistic talent in the young and his drive to challenge the perceived limitations of being disabled, have not only served to inspire the children involved in the program, but also the Journeys team and the staff of Credit Suisse as well."